Dr. Sherrie Johnson's School offers two online courses titled "Authentic Leadership and Staff Success," and "Life After News." Authentic Leadership and Staff Success is the signature online course. Students can move through the online courses at their own pace. They can also take advantage of live coaching.
The "Authentic Leadership and Staff Success" online course helps leaders with staff behavior problems learn about being an authentic leader so they can become their authentic self and improve employee job performance. This course helps leaders to become an authentic leader to obtain improved employee job performance.
The "Life After News" online course shows journalists how to transition from journalism into a career in Public Relations and Communications. Students will learn how to apply for positions that align with your skillset, create a portfolio and develop a networking strategy. Purchase the course to get your dream career and say goodbye to your news job.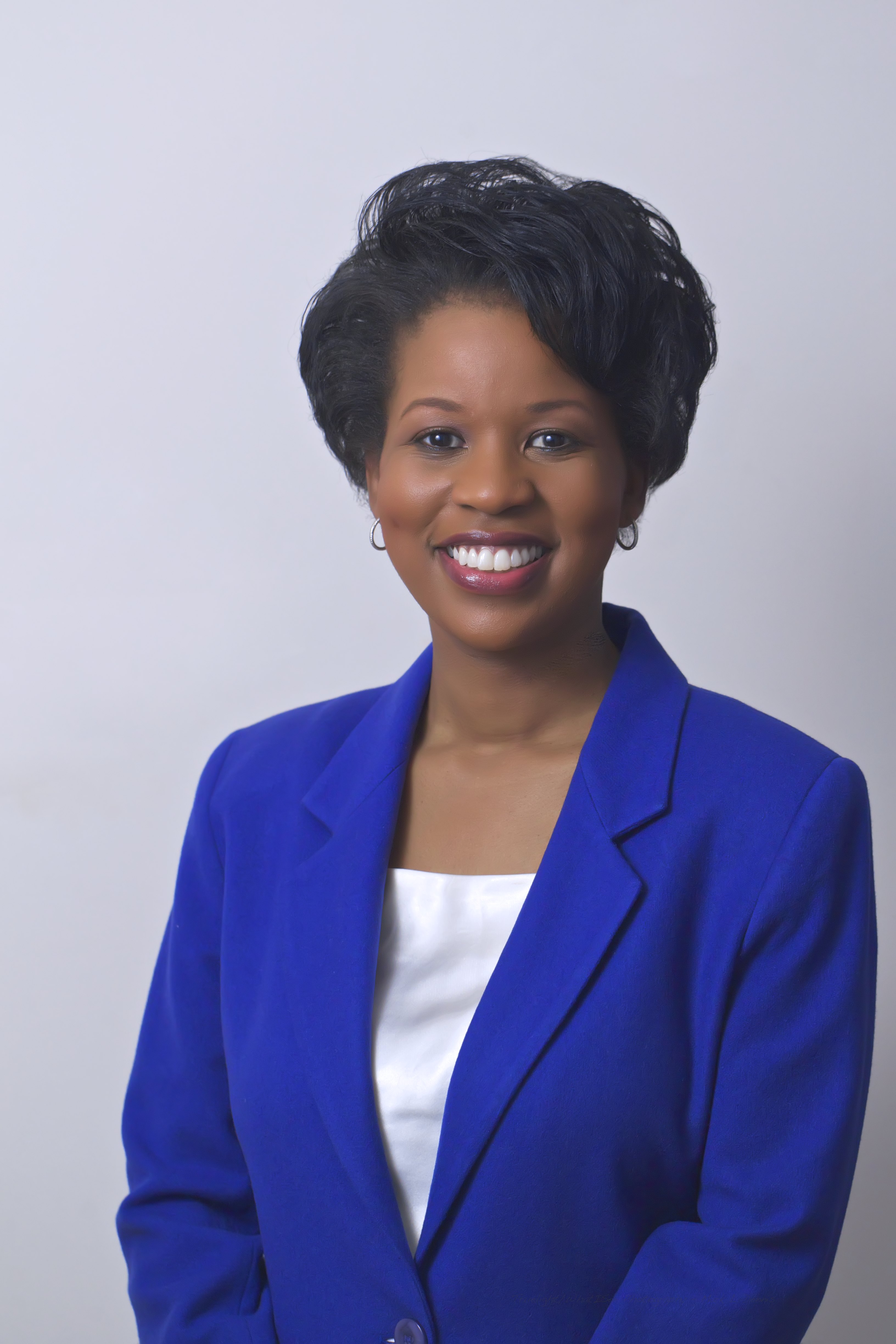 Hi, I'm Dr. Sherrie Johnson
Dr. Sherrie A. Johnson is an expert in organizational leadership, communication, and how authentic leader behavior affects employee job performance. She is an authority on leading and communicating in a global environment and a career coach.
As a teacher, consultant, and executive coach, Dr. Johnson shows individuals, universities, and companies how to communicate, develop talent, to provide organizational effectiveness. She is teaching this course to show others how to make the move from journalism to communications. She can help you do the same by showing you how to brand yourself and sell your skillset.
Dr. Johnson has served in a leadership capacity as a director for local government, secondary and K-12 public education organizations, and corporate communications.
She has also served as part of the executive management team in leadership roles. This involved overseeing the Communications and applying advanced management principles with a critical impact on citizens and the organization.
Dr. Johnson supervised award-winning teams and managed all facets of communication. She is also an Emmy award-winning broadcast journalist with 20 years of experience in the reporting/anchoring field with local and national news organizations.
She attended the University of North Carolina at Chapel Hill and majored in Journalism and Mass Communication, received her master's degree from Johns Hopkins University in Communications, and obtained a Doctor of Education at Grand Canyon University in Organizational Leadership.
In her spare time, Dr. Johnson enjoys reading, traveling, and spending time with her family and her dog Shayla. 

Published Author on Leadership
Authentic leaders are open, honest, and promote transparent communication among employees. Authentic leadership promotes a sense of openness and transparency among employees and makes them feel a part of the organization, which facilitates performance at a higher level.
--Dr. Sherrie A. Johnson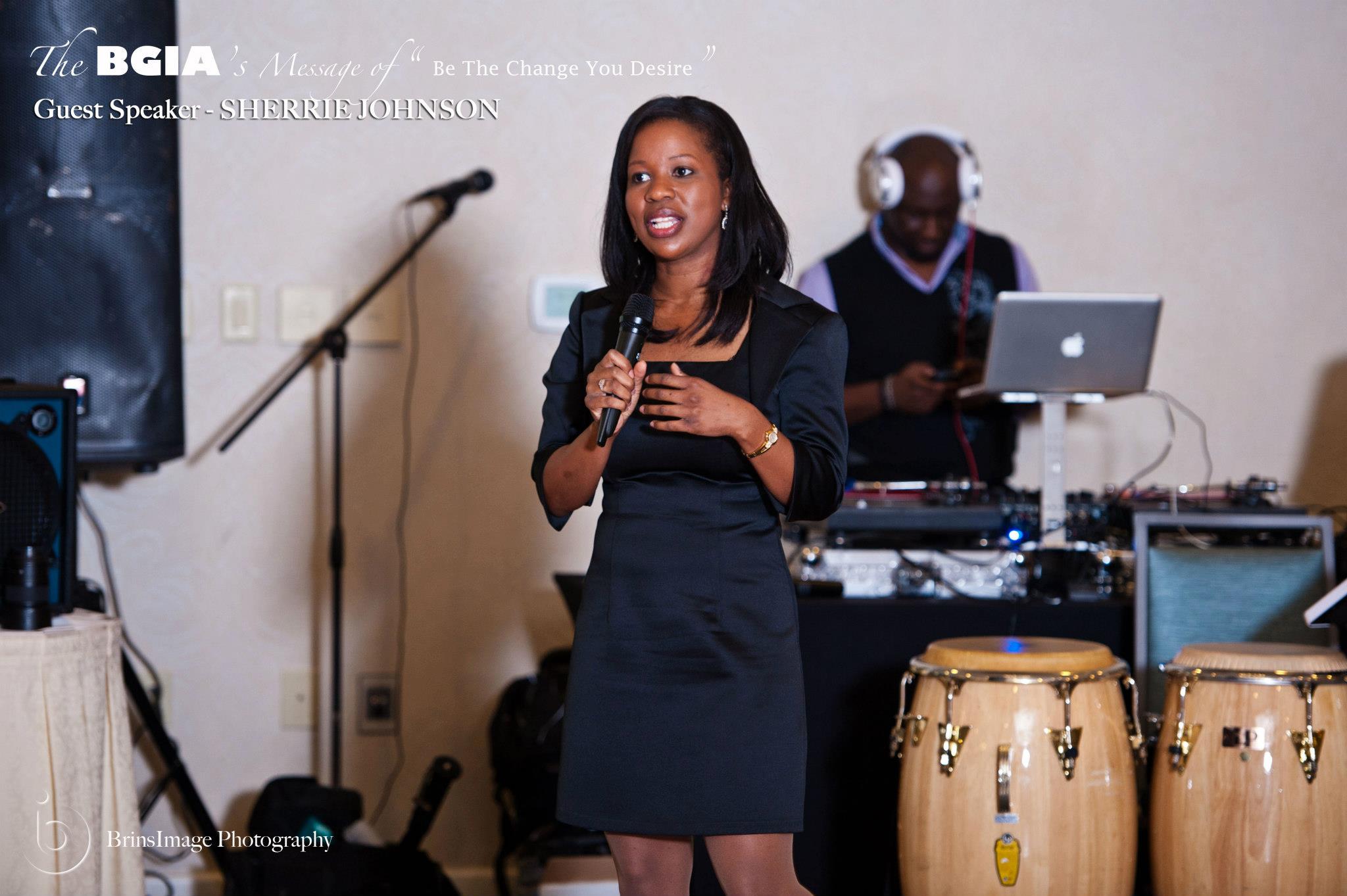 Authentic Leadership Speaker & Coach
Dr. Sherrie Johnson is an Authentic Leadership speaker and executive coach. She has spoken to audiences that include the Society of Human Resources Management (SHRM), the Association of Talent Development (ATD) and the Human Resources Certification Institute (HRCI). Dr. Johnson's training on Authentic Leadership has resulted in recertification points for Human Resources professionals. She educates audiences on the value and importance of positivity in the workplace with Authentic Leadership.

Students love the "Life After News" course because they learn how to market journalism skillsets into a new career opportunity in Public Relations and Communications.
- Dr. Sherrie A. Johnson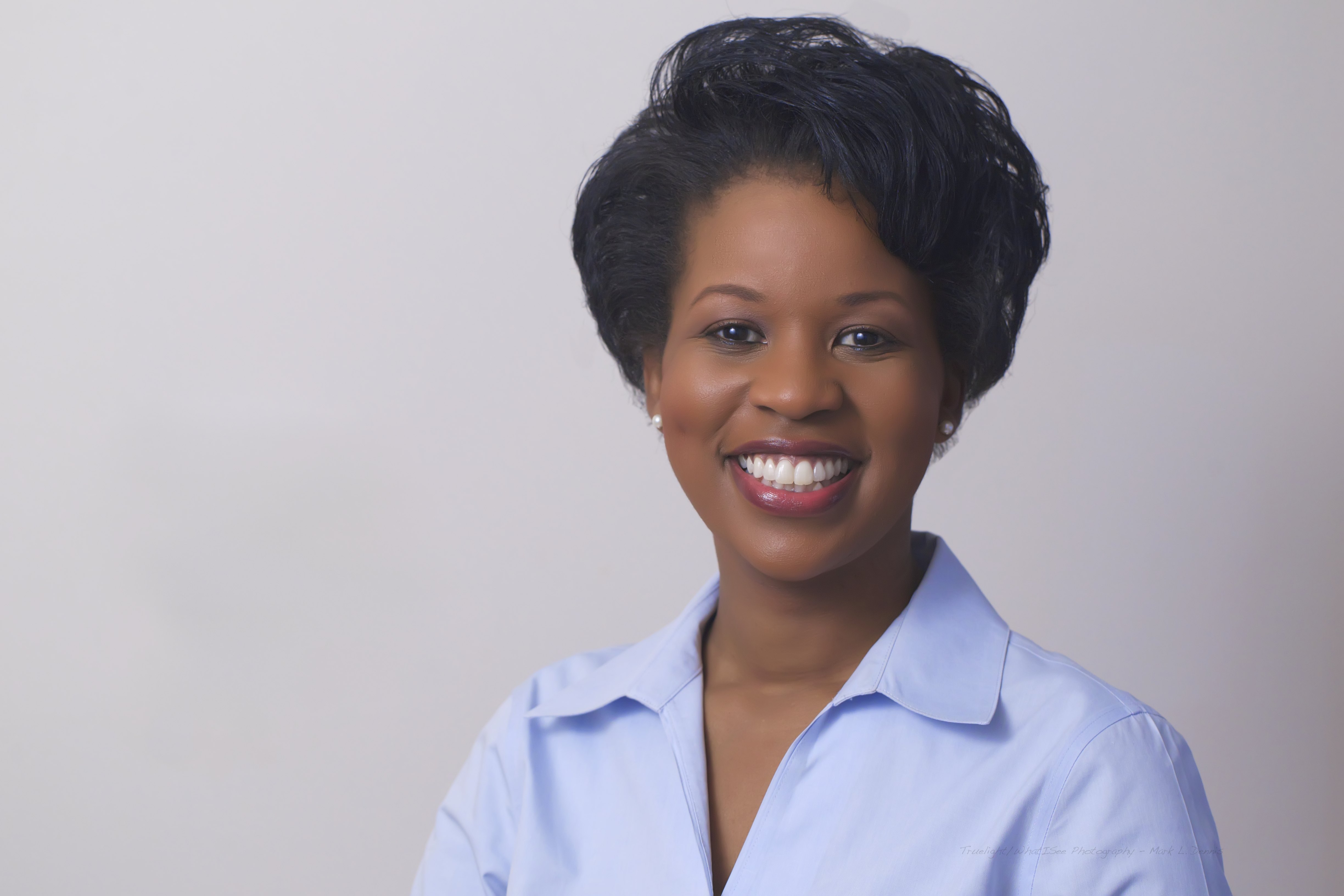 Sherrie Johnson anchors the evening news in Baltimore, Maryland.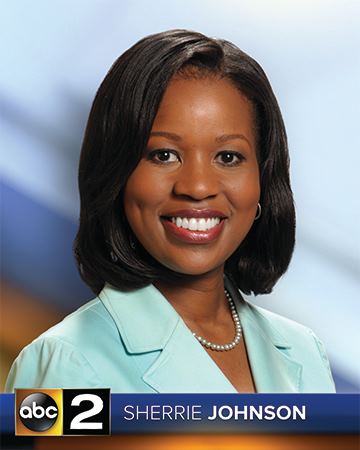 Headshot of Anchor/Reporter Sherrie Johnson at WMAR-TV ABC2 News.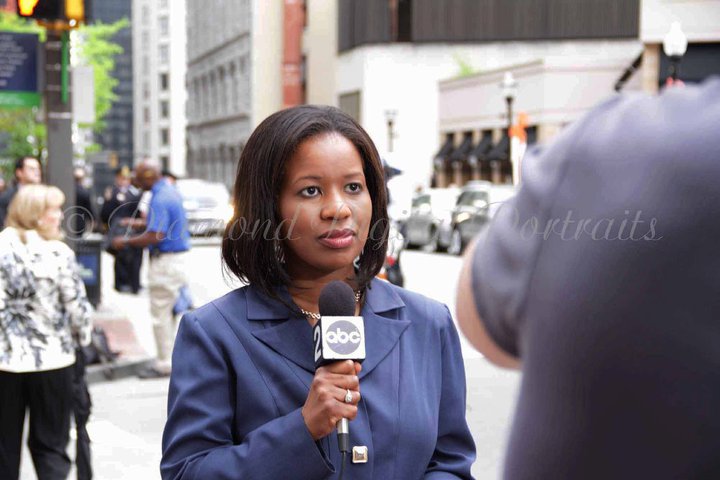 Sherrie Johnson reporting on the streets of Baltimore, Maryland.

Example Featured Products

Dr. Sherrie Johnson offers online courses in Life After News as well as Authentic Leadership and Staff Success. Dr. Johnson is an Authentic Leadership speaker, author, executive coach in leadership and career transition. She offers online courses as well as bundles with courses and coaching.


Check your inbox to confirm your subscription